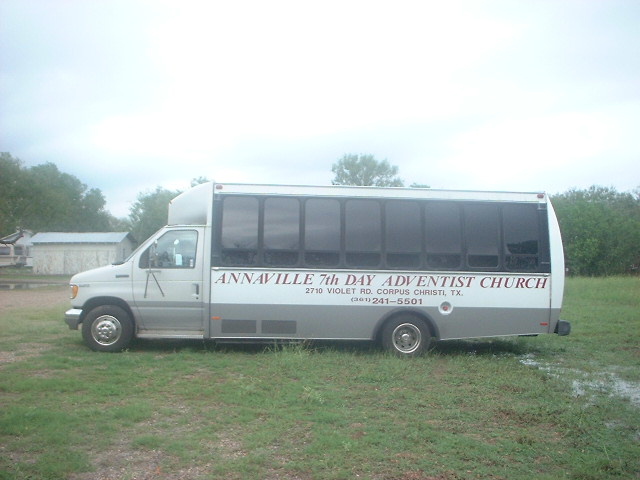 The Annaville SDA Church offers worship services for members, non-members, or anyone interested in learning more about practical Christian living from the Word of God.
Sabbath School

Begins at 9:30 a.m. each Saturday

Divine Worship

Begins at 11:00 a.m. each Saturday

Potluck Fellowship Dinner

Immediately following worship services. Visitors are encouraged to stay and fellowship.